A Singaporean woman found guilty of starving, torturing, and killing her domestic worker from Myanmar, has been sentenced to 30 years in prison.
The abuse of her domestic worker, 24-year-old Myanmar national Piang Ngaih Don, was captured on security cameras installed in the family's home.
The abuse ranged from stamping on the domestic worker, strangling, choking, battering with brooms, and burning her with an iron, according to court documents.
Myanmar reportedly weighed only 24kg (53lb) when she died from her injuries in July 2016, after her employer, Gaiyathiri Murugayan, repeatedly assaulted her over several hours.
Murugayan, 41, pleaded guilty in February to 28 charges including culpable homicide. Another 87 charges were taken into account in sentencing.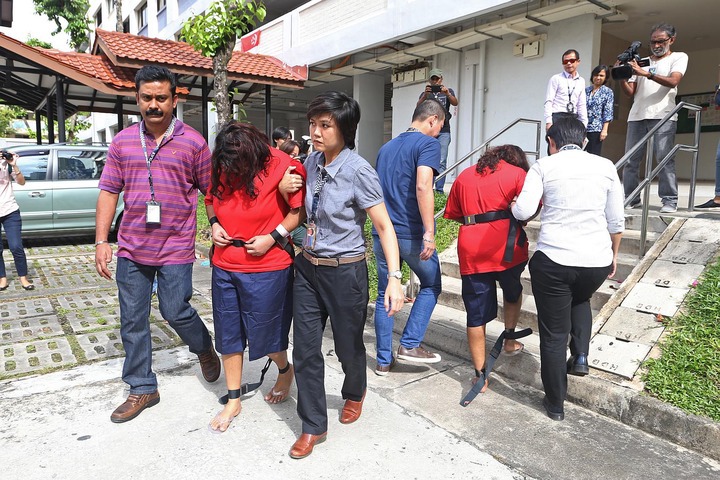 She appeared in court on Tuesday with her eyes closed and head bowed as the judge read his decision.
After hearing an additional plea of mitigation submitted by Gaiyathiri in a bid to avoid the life sentence sought by the prosecution, Justice See Kee Oon sentenced her to 30 years in prison starting from the date of her arrest in 2016.
Latest Post